SMSF & Business Specialists
Run your SMSF or business with the backing of APS business specialists. We've helped establish, run and grow many SMSFs and businesses over the years. We have the experience and expertise you can rely on.
Choose a service to get started
Business set up, structuring and growth
Specialist support for new or established businesses
Receive financial, accounting and legal advice
Self managed super funds (SMSF)
Get support for new or established SMSFs
Receive financial, accounting and legal advice to help your SMSF thrive
The easiest way to see how APS business specialists can help is to contact us for a free consultation
During the conversation, we'll ask questions to get a better idea of your business or SMSF goals and challenges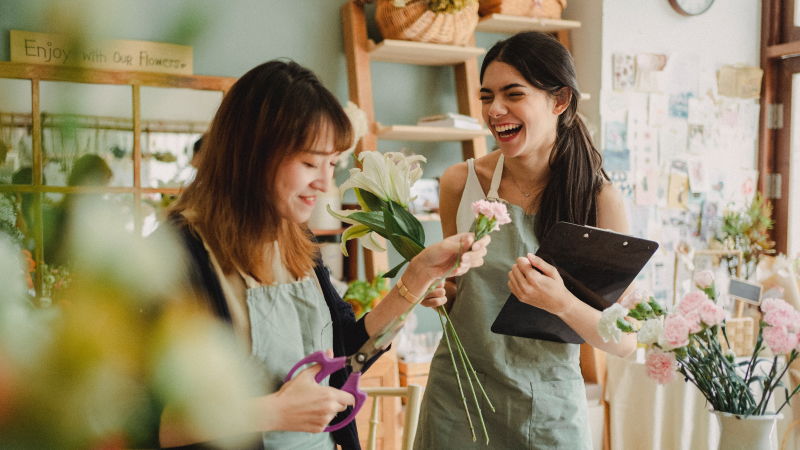 Running your own business or SMSF can be exhilarating but it can also be challenging.
You probably didn't plan on sleepless nights worrying about cash flow, returns, dealing with taxes, bookkeeping, processes, budgets, pricing, staff, asset protection and wondering how you're going to pay yourself at the end of the day.
Partner with APS to side step common mistakes and stay in control.
APS Tax can manage your accounting package:
Reach us from 9:00am until 5:00pm weekdays
Email
info@apsbenefitsgroup.com.au