Get a loan approved fast if you meet our eligibility, even if you have bad credit.
Select a loan to see rates and details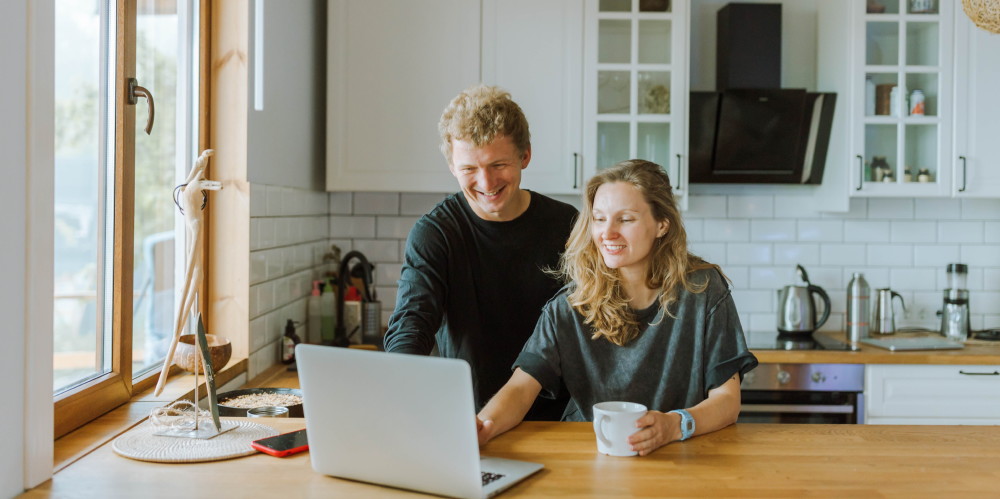 Personal loans
Fast approval for up to $40,000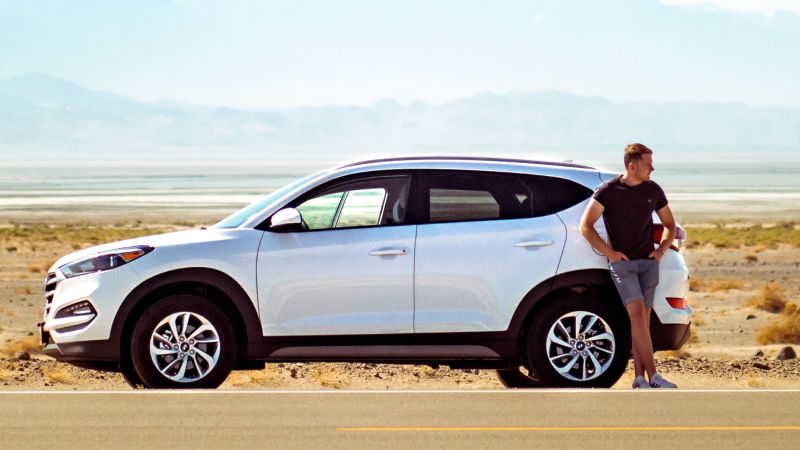 Car loans
Borrow the total for a new car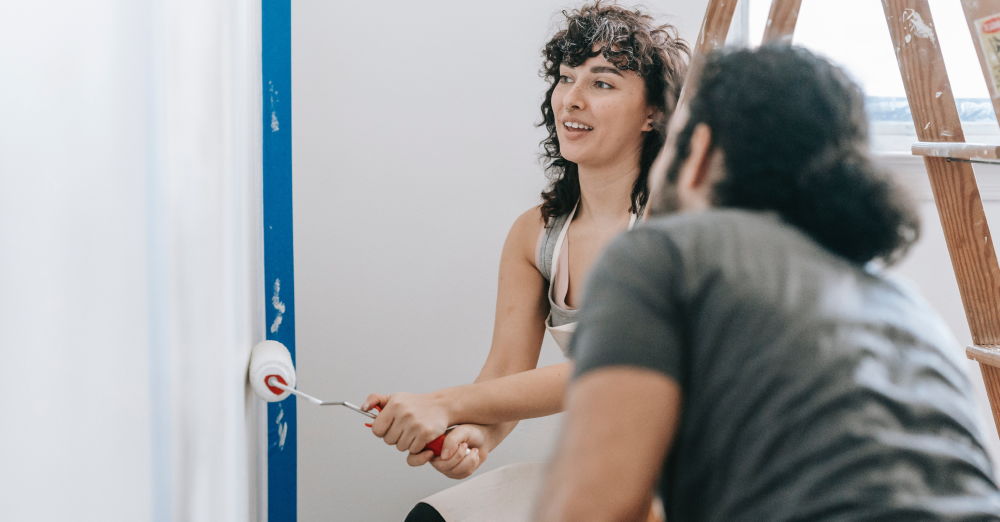 Special purpose
Up to $100,000 for larger expenses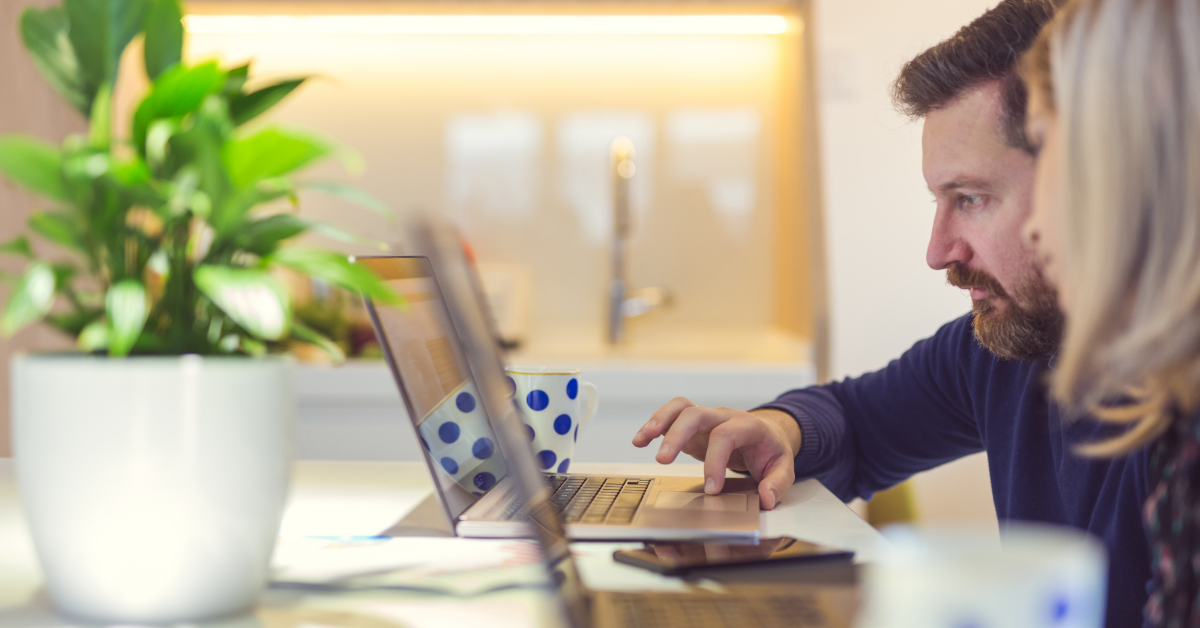 Caveat loans
Quick source of finance up to $150,000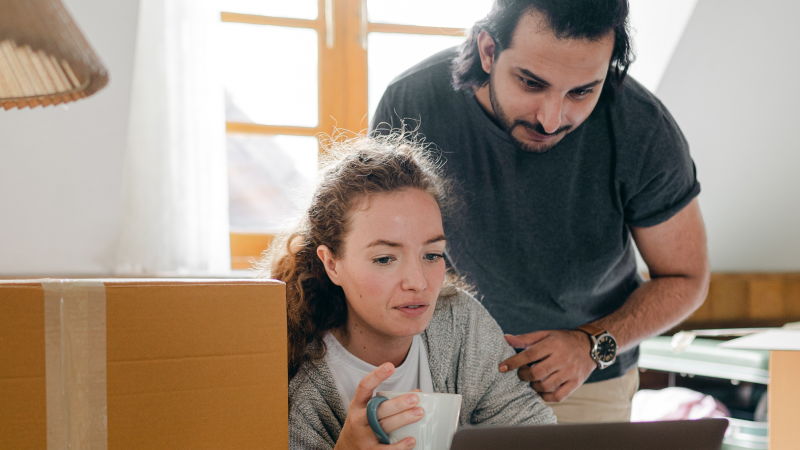 Home loans
Get a loan when the banks say no
Help articles to manage your APS loan
Check loan balance
Follow these steps to check on your loan balance in APS Online
Redraw a loan
If you want to access more of your loan through a top up, follow these steps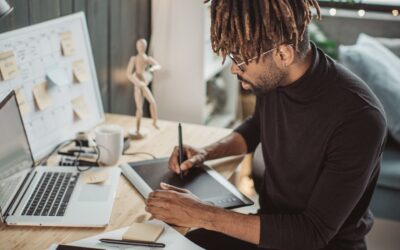 Do you have a fixed rate mortgage? In the not-so-distant past, fixed mortgage rates plummeted to...
Phone
1300 131 809
9:00am to 5:00pm
Drop in
440 William Street, West Melbourne VIC 3003, Australia