Cryptocurrency
Crypto taxation in Australia can be complex. Partner with APS Tax to ensure your family and friends are protected.
Avoid the pitfalls of crypto taxation
Crypto taxation in Australia can be complex so it's crucial to be aware of the pitfalls associated with it.
If you fail to comply with cryptocurrency taxation regulations in Australia, there can be various consequences depending on the severity and nature of the non-compliance.
We're here to support you with everything you need to know, all the way from reporting and record keeping to the complexities surrounding Capital Gains Tax.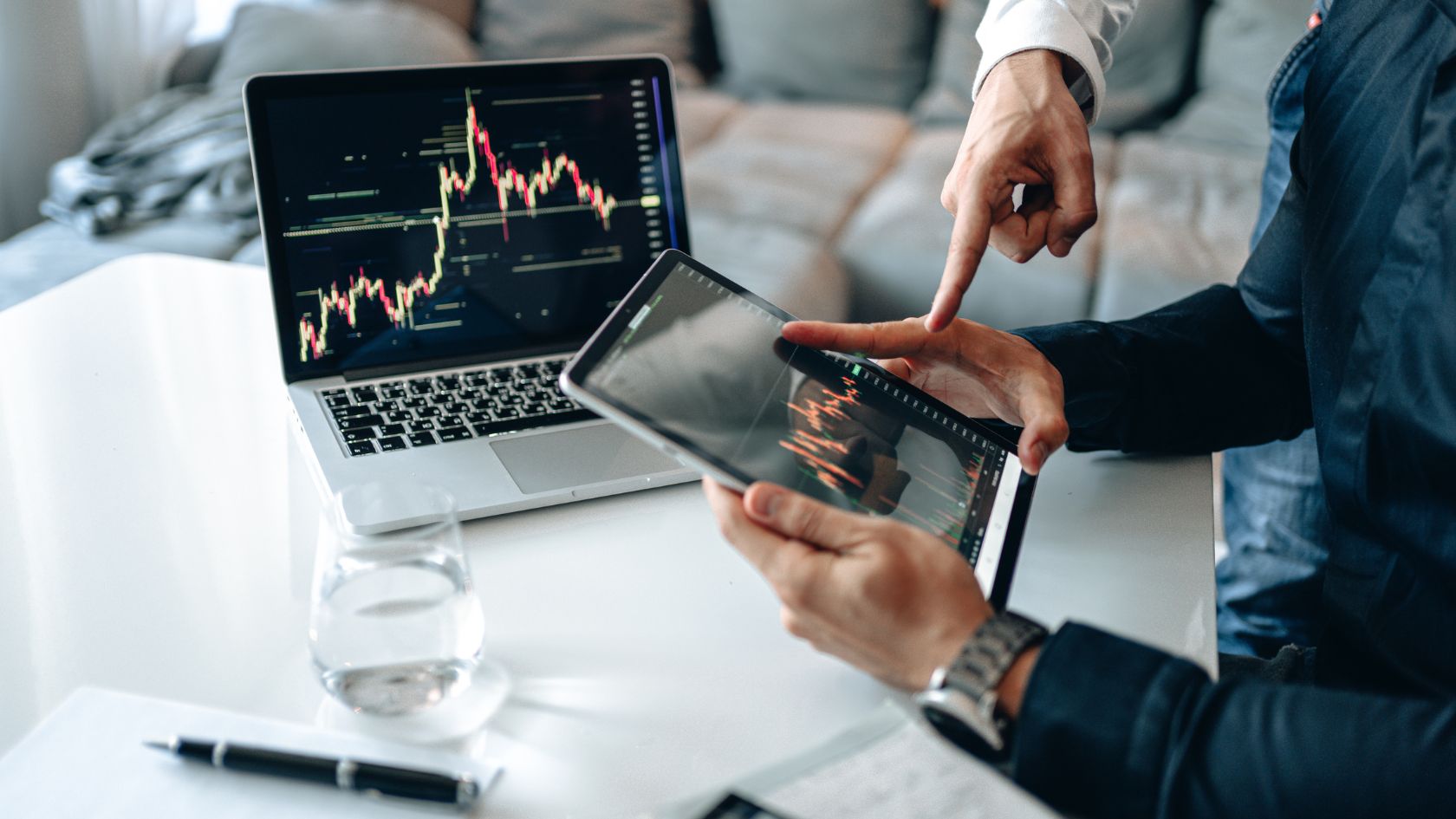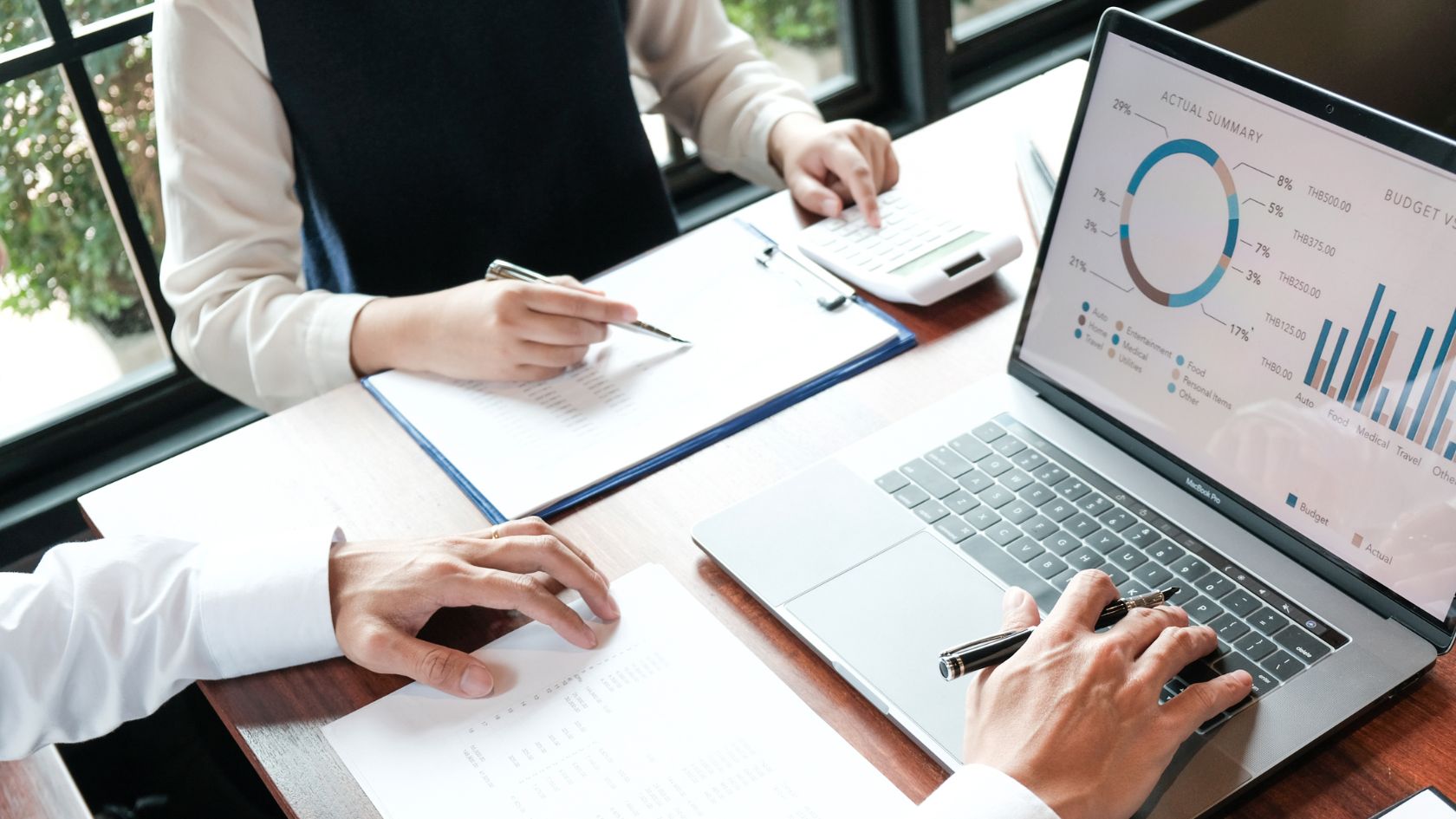 Find the right investment strategy
Cryptocurrency investment has gained significant popularity in recent years, offering individuals the potential for impressive returns. However, it's crucial to consider the appropriate investment structure that aligns with your goals, risk tolerance, and legal obligations.
Depending on your unique circumstances, it may be worthwhile  investing through a family trust, a Self Managed Super Fund (SMSF), a company, or even a joint venture.  Get in touch with the team at APS Tax to learn more about creating a smart strategy for investing in cryptocurrency.
Meet our Crytocurrency expert!
Stephen is an accountant with over 13 years of professional expertise in the areas of taxation and accounting. As a senior tax accountant at APS Tax, Stephen offers comprehensive guidance and ensures compliance in all tax-related matters. He has developed a specialised focus in areas such as self-managed superannuation funds, cryptocurrency taxation and leveraging software and technology to assist clients to streamline their processes. Stephen has a way of making everything easy and understandable, giving you the confidence to make smart decisions in all areas of your financial life!
"We recently had our personal tax returns completed by Stephen Fry (CPA) remotely for the first time. Short story, my wife and I won't be going anywhere else in future. Stephen is prompt, professional and efficient"
-Ben
"Stephen made tax time very easy for me, guided me through every step of what is needed to be provided with ease and with great knowledge. I cannot recommend more highly. Will definitely be using his services again!"
-Kris
APS Tax can manage your accounting package:
Reach us from 9:00am until 5:00pm weekdays
Email
info@apsbenefitsgroup.com.au