Simple financial services to help you stay on top of your money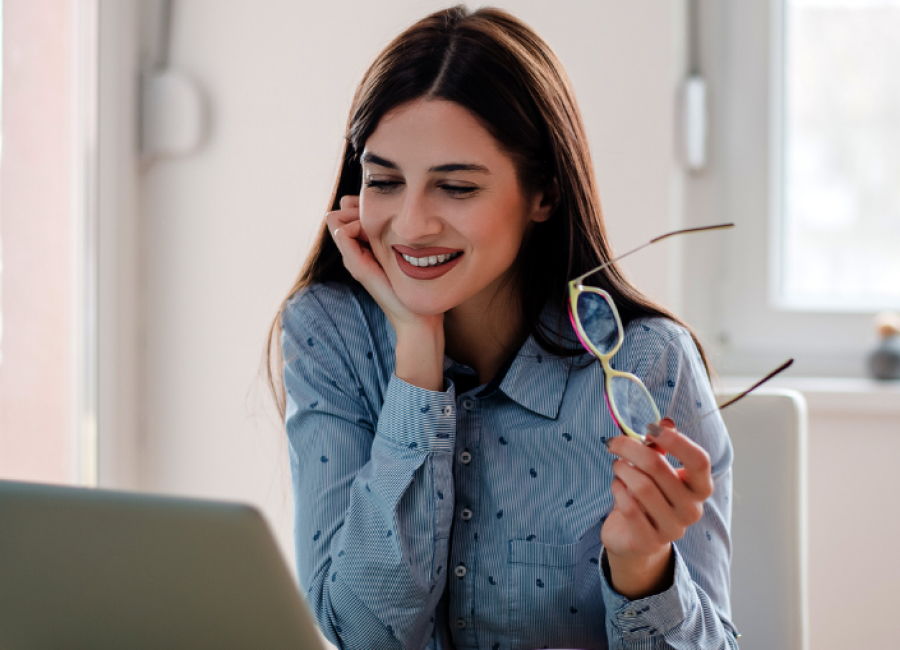 Help us raise donations for children with cerebral palsy
Funds will go to support the Cerebral Palsy Education Centre to support children who suffer from cerebral palsy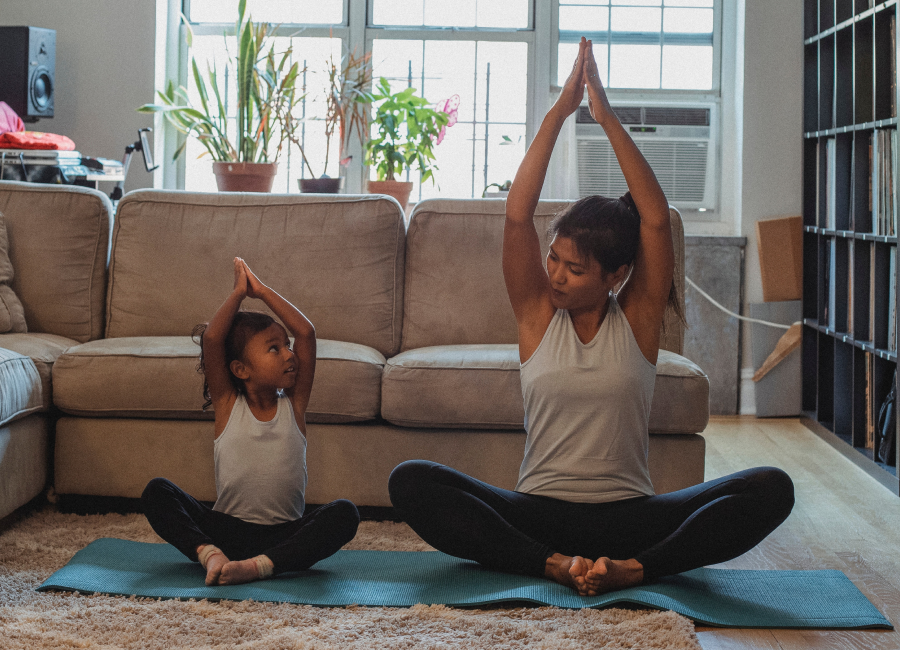 Forgot your password?
If you can't login to APS Online, we can help to reset your password
Find a form
Search all application forms and documents in one place
Compliments and complaints
We'd love to hear your feedback on a recent experience
Earn up to 5.50% p.a. on
your savings
Get flexible withdrawl options and no fees in an APS Term Investment.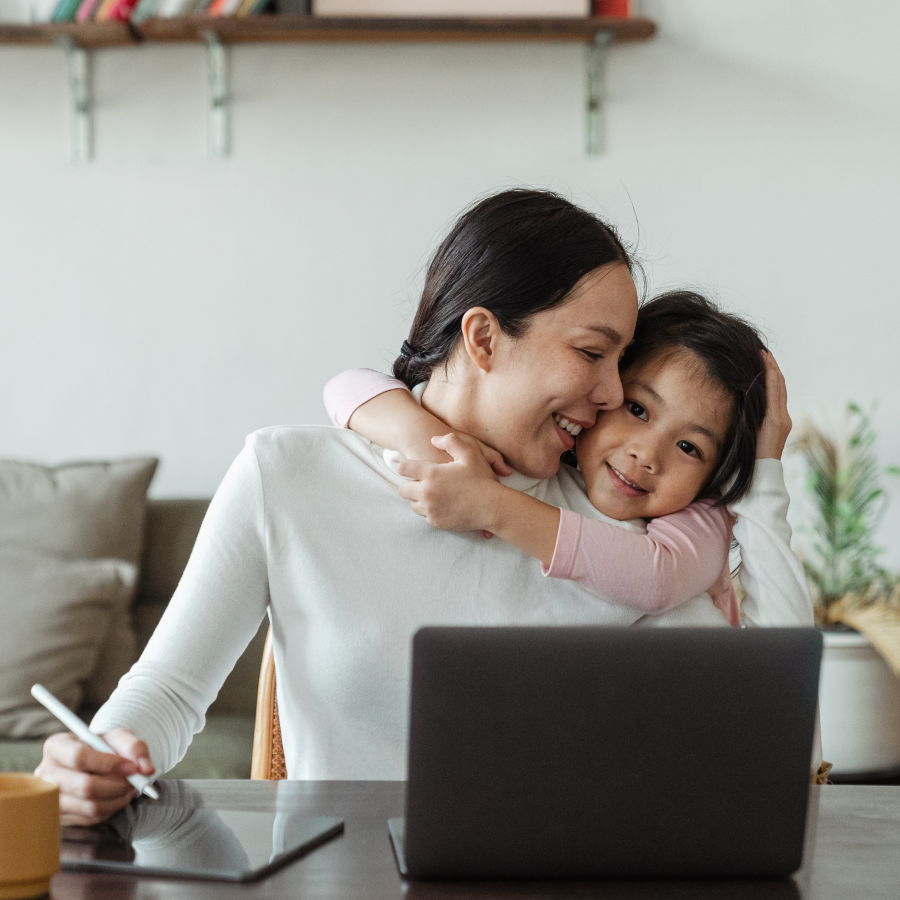 Members are entitled to apply for any APS loan or service, receive a funeral benefit and share in our profits.
"Your professionalism was impeccable, your understanding of the law and explaining in simple words that we could understand."
Janet
"Absolutely amazing service and friendly staff willing to answer any questions you need. Would highly recommend."
Arielle
"I am pleased to say their service is not only professional but also caring, courteous and always handled promptly and successfully."
Kerry
Phone
Call 1300 131 809
9:00am till 5:00pm weekdays
Email
info@apsbenefitsgroup.com.au