Home Loans
Whether you're buying or refinancing, take advantage of our low, fixed home loan rate
If you are self-employed, have poor credit or just don't seem meet all the Bank's fussy criteria, get in touch with us today to see if you qualify for a mortgage loan. If you have 30% deposit or equity in your property there is a good chance we can help.
We'll make the application process as uncomplicated as possible; you will only deal with one person who is an experienced mortgage lender who will take your application and process and approve it right through to settlement. You'll be in very good hands.
First home buyers
Investment loans
Re-financing
Debt consolidation
1. Choose an amount you might want to borrow
2. Add the interest rate (7.24%)
3. Add loan duration, in months to get an indication of your repayments
Get a better rate over time
Once you've have your mortgage loan with us for a period of time, should your position improve making a Bank loan an option, we can assist you again through our Mortgage Broking Service to obtain a more competitive deal.
"We want to thank you for your expert assistance and infinite patience you provided to us while we were buying our first home. You went above and beyond the call of duty!"
–John
"I have been a member for more than 20 years and through the years I cannot fault the service. For me my preference will be to support APS Benefits rather than any of the big banks and I will remain a satisfied member"
–Sharron
Find a mortage provider
APS Benefits Group can help you find the right mortgage from a range of banks and financial institutions.
Do I need to be a member of the APS Benefits Group to apply for Home Loan or use the Mortgage Broking service?
No. Members or Non-Members can apply.
What interest rate will I be charged?
If you use our Mortgage Broking service, the interest rate is determined by the bank that approves your loan. If you are approved for one of our own Home Loans, the rate will be determined by the purpose and term.
–Owner-occupied with Principal & Interest (P&I) the rate is 7.24% p.a..
– Owner-occupied Interest Only – 7.49% p.a.
– Investment with P&I – 7.74% p.a.
– Investment with Interest Only – 7.99% p.a.
Are there any application fees or similar charges?
Our Mortgage Broking service is completely free. In fact, once the loan is settled we actually give you a gift voucher in appreciation for using our service. However, with our own Home Loan products there are the normal valuation, application, and legal fees. These vary depending on the application.
What purposes are excluded from the APS Home Loans?
Our generic home loans will not be approved for developments or commercial properties.
Are APS Home Loans be secured?
Yes. All loans will be secured by APS taking a first mortgage over the property.
How long will it take to obtain approval of an APS Home Loan?
Approval can be obtained within five business days.
How can I repay an APS Home Loan?
Loan repayments must be made by either allotment from the member's salary or direct debit from their bank account. Repayments from a bank account may be made weekly, fortnightly or monthly.
Are there any penalties for early repayments?
No. You can make extra repayments and repay the loan at any time without penalty.
What is the maximum term?
The maximum term for an APS Home Loan is 30 years, however, due to responsible lending
guidelines older applicants may need to take the loan over a shorter period.
If I am self–employed, am I eligible?
Yes; For our generic APS Home Loans we will require that you have been self-employed for over one year and will need to supply an ABN and at least one taxation return. If using our Mortgage Broking service most banks will require at least two taxation returns.
Can I apply for a Lo-Doc Loan with APS?
Yes; However, there are other requirements needed.
Comparison Rate Warning
Nominal & Comparison rates are identical. Top up fees are excluded from the comparison rate. The Everyday Loans interest rate is for an unsecured loan. The Special Purpose and Vehicle/Vessel Loans interest rates are for a secured loan. All interest rates subject to approval.
   Comparison rate schedule
   PDF • 301KB
Phone
1300 131 809
9:00am to 5:00pm
Drop in
440 William Street, West Melbourne VIC 3003, Australia 
Tips for managing your home loan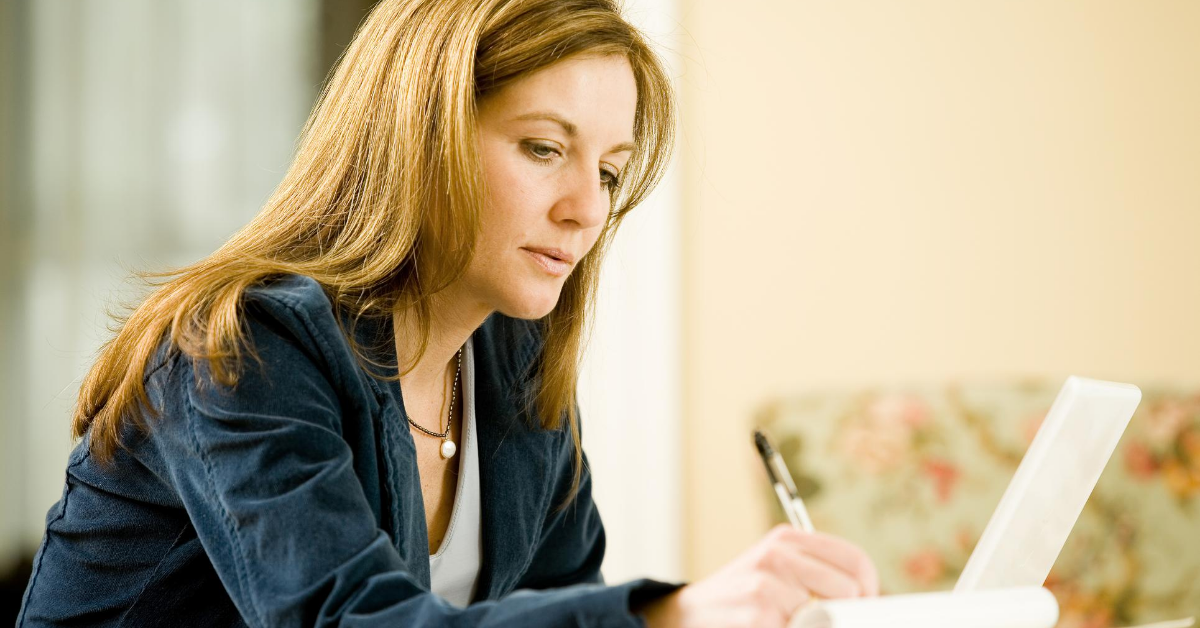 When is the right time to refinance your home loan?
Refinancing is the process of replacing your existing loan with a new one at a lower interest rate to reduce your monthly payments.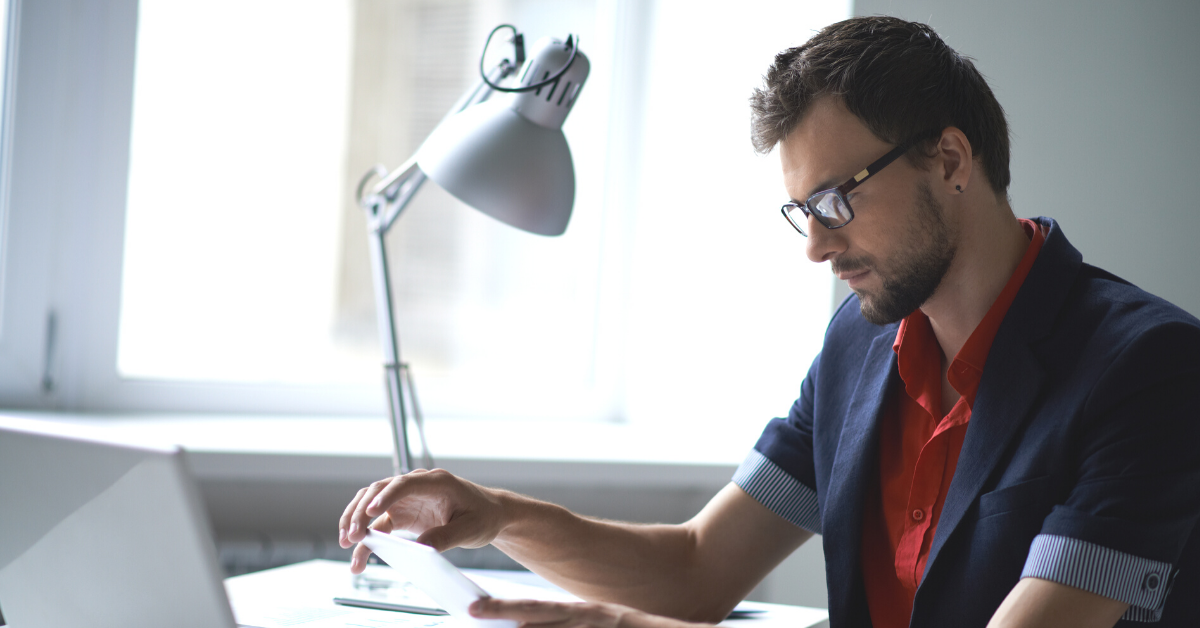 Is a variable or fixed home loan rate right for me?
There's lots to consider when choosing between a variable or a fixed home loan rate – here are the key considerations for you to know.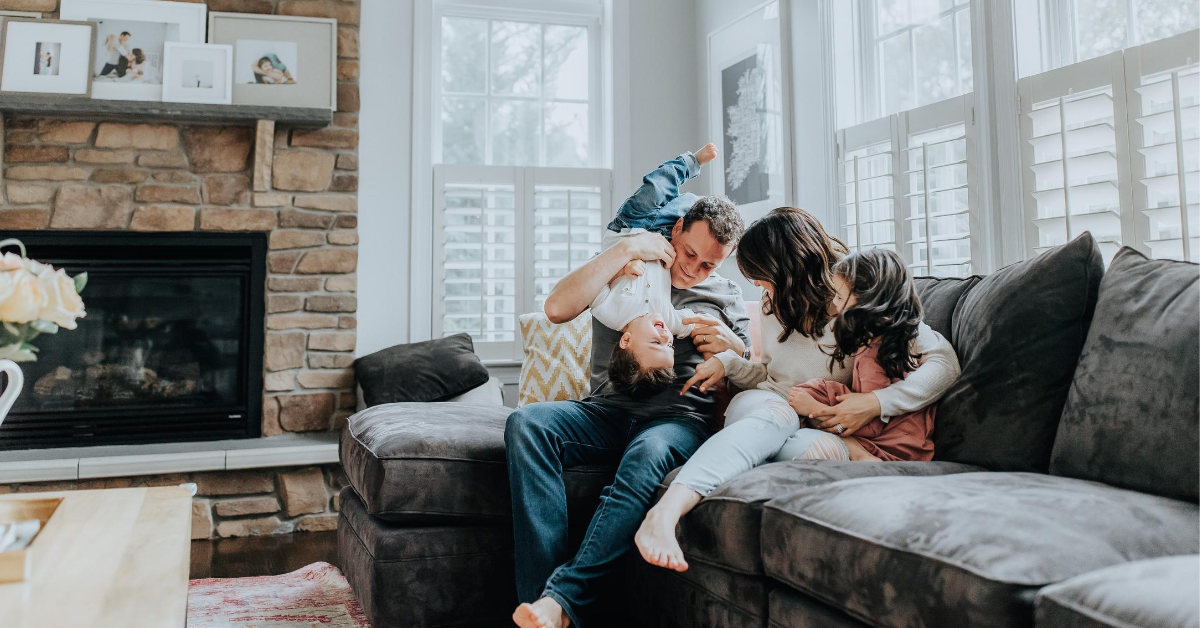 Home loans in Australia: everything you need to know
There are a number of loan types and providers in Australia to choose from, so how do you know which home loan is best?