Self Managed Super Funds
Get the flexibility of managing your own superannuation in a self managed super fund
Advantages over normal super funds
Benefits of SMSF include an increase in the levels of control and flexibility, together with greater investment choice and lower costs.
We help you stay on top of the compliance and regulatory requirements to make your investment documentation simple!
Invest with confidence and take control of your SMSF with expert support and advice to help you succeed every step of the way.
We help you stay abreast of current and new legislation and the regulatory requirements that impact your investments.
Both SMSFs and traditional super funds will incur costs to operate. With a SMSF the costs include administration, audit, regulatory fees as well as investment fees.
The service providers you engage, and the level of engagement, gives you some control and the ability to negotiate the costs of running a SMSF.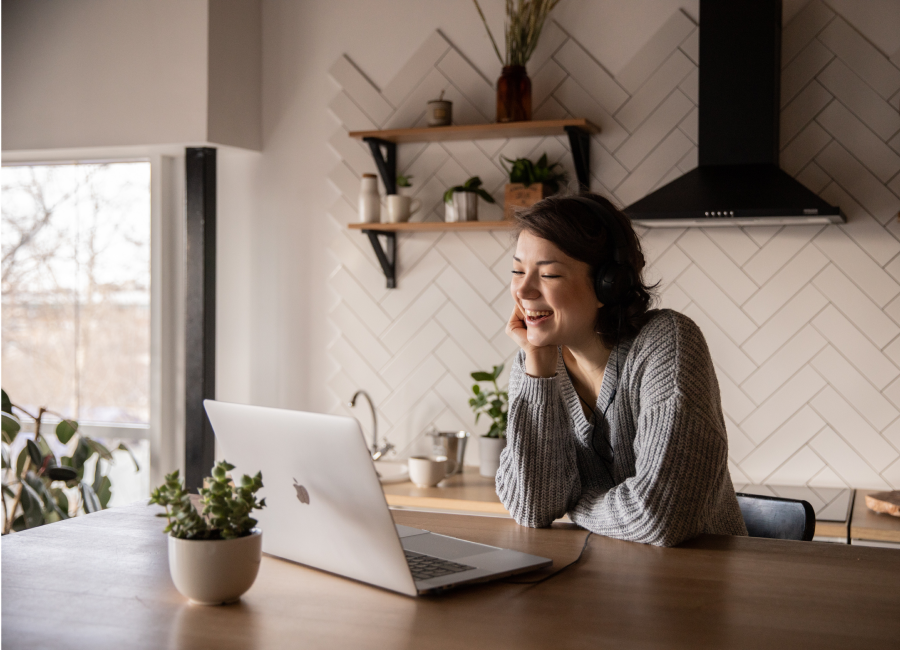 "APS Group completes my SMSF accounting after taking over from my first accountant who retired. APS' communication is clear and timely.
They are very thorough and exacting in this complicated yet very important area. Highly recommended."
– SMSF client
Is an SMSF right for you?
SMSF investments aim to grow your portfolio so you have a steady income for retirement. You don't have to do it on your own though. You can engage the services of an accountant and financial adviser to help with the investment decisions.
At APS Tax, we can take care of your SMSF setup, administration, tax and
accounting.
Need advice? Our financial planners can provide advice to assist you in achieving your financial goals.
The easiest way to see how APS specialists can help you is to contact us for a free consultation. During the conversation, we'll ask questions to get a better idea of your SMSF goals and challenges.
We recommend you have over $250,000 in super, before considering a SMSF.
Reach us from 9:00am until 5:00pm weekdays
Email
info@apsbenefitsgroup.com.au