The world we live in is changing, but our commitment to you and your family never will.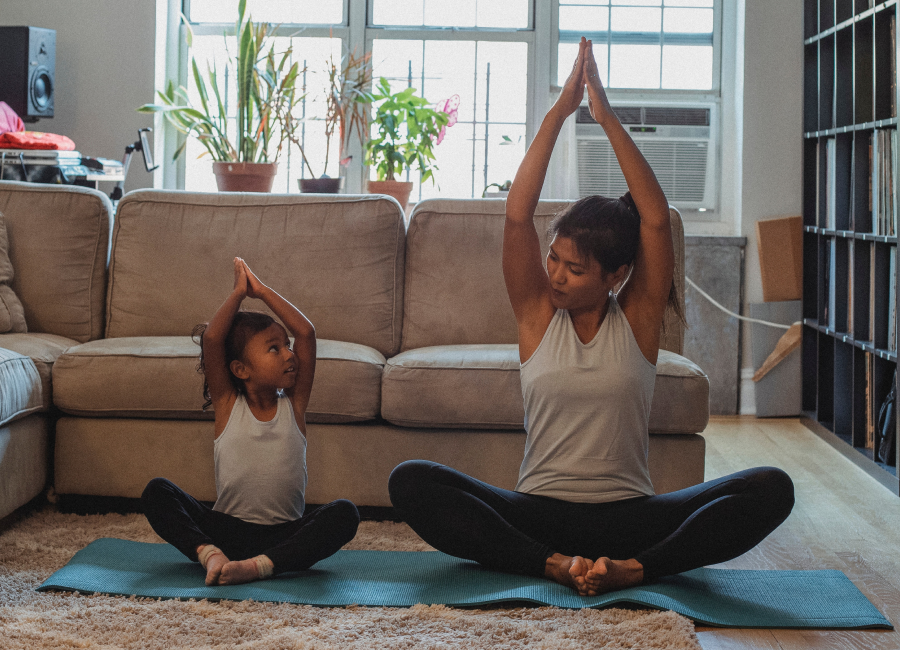 Who is APS Benefits Group?
Your partner for financial products and personal service
We've earned our members' trust by providing convenient access to loans, options to grow your savings and a funeral benefit fund that was established over 100 years ago. We now offer even more financial services, designed to help you at every stage of life.
Peace of mind funeral benefits
All members automatically receive a funeral benefit without any medical checks required. Enjoy the peace of mind knowing that your benefit will eventually be paid out to your family when you pass away to cover the cost of your funeral.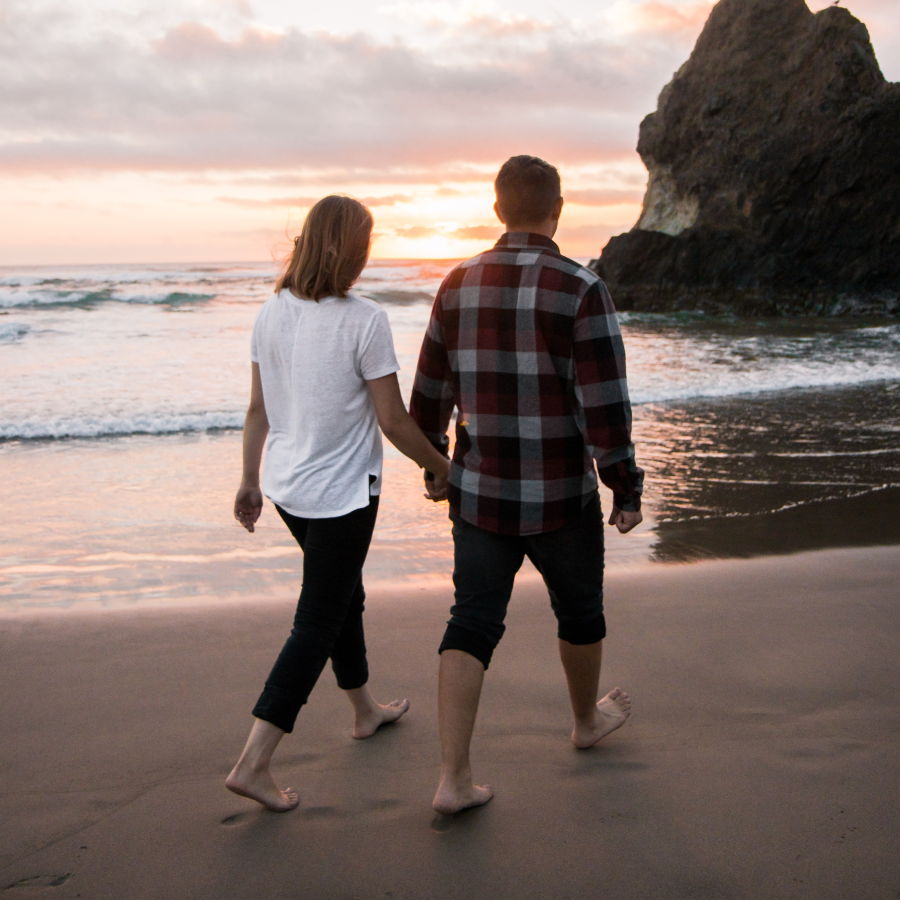 Membership features and discounts
Share in our profits
Our annual surplus is generally returned to members as a bonus on top of your funeral benefit
Access all of our services
Gain exclusive access to our loans service including personal loans, car loans and more!
Free membership when you turn 70
For existing members, enjoy a funeral benefit that grows well into your retirement
Becoming a member is easy
Get your identity information ready
You'll need your driver's licence, a utilities bill, Australian passport, birth certificate or proof of age card
Get your application approved
We will review your application and notify you by email when your application is successful
Manage your account online
Use the APS member login to access your loans and other services and to make repayments
From every state and territory in Australia
"Joined in 2003, APS Benefits Group have been a life saver at times. Not only piece of mind with their funeral cover, but financial advice and loans to help in an emergency. I can't rate them highly enough"
Dan
"Excellent Customer service from aps, been a member for more than 5 years and never had a bad experience. Always same day response! Keep it up apsbs family"
Czai
"I highly, highly recommend the services provided by APS Benefits Group and I doubt you'll be able to find a better deal on Funeral Cover as well"
Dane
"Excellent customer service and fantastic rates on savings. Also had funeral insurance and they paid out next day after being notified of my husband's death. Great company"
Carol
"I have been a member for more than 20 years and through the years I cannot fault the service. My preference will be to support APS Benefits rather than any of the big banks and I will remain a satisfied member"
Sharron
"Your professionalism was impeccable, your understanding of the law and explaining in simple words that we could understand."
Janet
Phone
Call 1300 131 809
9:00am till 5:00pm weekdays
Email
info@apsbenefitsgroup.com.au
Who is eligible to become a member?
Anyone over the age of 1 is eligible to join as a member.
How long will I be a member for?
Unlike many other similar organisations, once you become a member of the APS Benefits
Group you remain a member for life which means your funeral benefit is paid regardless
of age. As an added bonus, once you reach 70 years of age, your membership fees are
waived whilst retaining full membership.
What do I receive for my membership?
You will receive a guaranteed funeral benefit, be eligible to apply for loans with APS, and have access to our wide range of services including Financial Planning, Investments, Tax, Wills and much more. We're here to help you stay on top of your money through all stages of life.
What happens if I leave the public service?
Once you are a member of the APS Benefits Group, you are a member for life even if you
leave the public service. APS Membership open to everyone, not just those who work in
public service.
Can I cancel at any time?
If you decide to leave the APS Benefits Group, simply give us a call to discuss the various
options that are available to you depending on the length of your membership.
Do my subscriptions increase at any stage?
No. Subscriptions are not indexed like other insurers. Once you sign up, the amount of your
subscription stays the same until you reach the age of 70 when membership is free.
Can I add to my cover at a later stage?
Yes. You can purchase additional cover up to $20,000 (not including bonuses) at any stage
of your membership. Contact our office for further details.
Are there any tax implications for a financial product of this kind?
No. There are no tax implications for a financial product of this kind.
Am I required to have a medical check to join?
No. You have guaranteed acceptance with no medical check required.
How can I pay my membership?
You can authorise us to debit your bank or financial institution on a weekly, fortnightly or
monthly basis alternatively we can debit your credit card on a quarterly, half-yearly or
annual basis.
Who can I nominate as my beneficiary?
Anyone. This is entirely up to you. But keep in mind that as your circumstances change so
may your beneficiary. You can change your beneficiary as often as you like.
Important information about the Combined Financial Services Guide & Product Disclosure Statement
When you become a member of the APS Benefits Group you will automatically be entitled to a funeral benefit issued by the APS Benefits Group. There is a Combined Financial Services Guide and Product Disclosure Statement for the funeral benefit, which can be obtained by clicking here. You should consider that document and consider whether the funeral benefit is appropriate for you, before deciding whether to become a member of the APS Benefits Group.