Caveat Loans
Secure a quick source of finance with APS Caveat Loans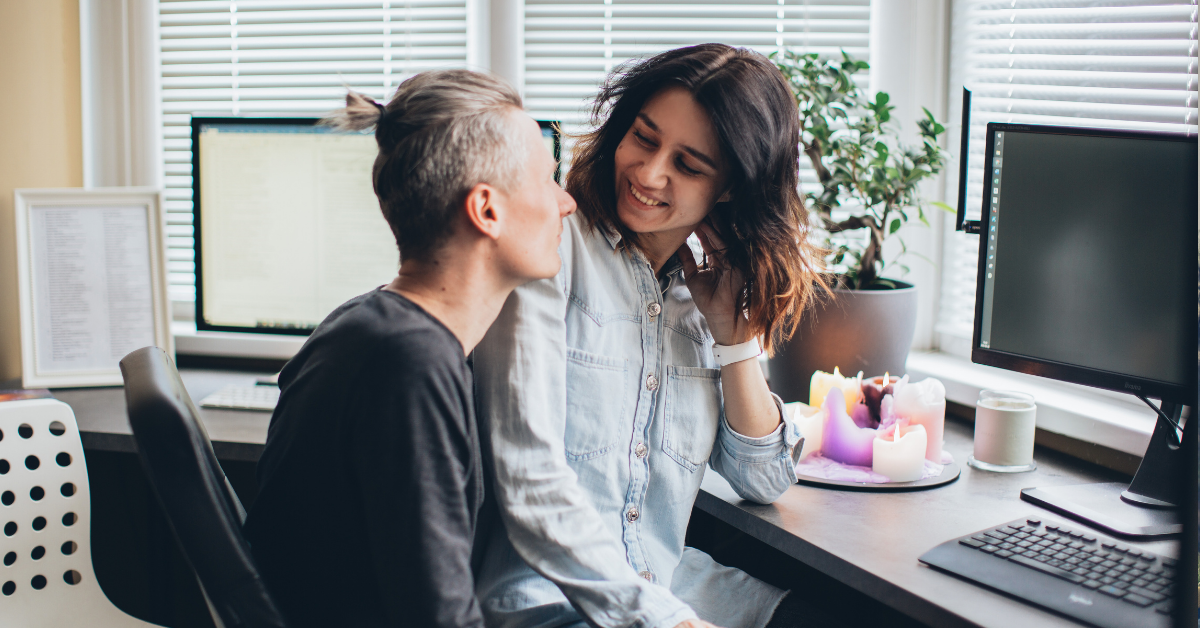 Secure up to $150K fast with APS Caveat Loans
Anyone can apply for a Caveat Loan, not just existing members.
9.90% p.a.
conditions apply
May be used for any purpose
When you need funds quickly, there's nothing worse than having to go through the long, painful process of bank applications and financial approvals. At APS Benefits, we focus on ways of approving rather than declining.
We will make the application process as seamless as possible with low interest rates that you won't find elsewhere. After a one off $300 application fee, your loan can be approved within 24-hours and funded shortly afterwards. You will never have to worry about monthly fees or increasing interest rates again.
1. Choose an amount you might want to borrow, up to $150,000
2. Add the interest rate (from 9.90% p.a.)
3. Add loan duration, up to 120 months (10 years)
Rob and Anna secured $150K in 24 hours with APS Caveat Loans
Robert and Anna have a home in Berwick (Victoria) valued at $900K, with a mortgage of $570K. They recently required $150K to renovate their property to urgently accommodate an elderly parent. 
They chose not to apply to their bank due to the slow application process. Instead, Robert and his partner sought an APS Caveat Loan which was approved within 24 hours and funded shortly after. With a competitive interest rate and a one-off application fee, they took the loan over a ten-year term knowing  that they can always pay it off earlier with no early repayment fee.
"I joined in 2003 and APS Benefits Group has been a life saver at times. Not only peace of mind with their funeral cover, but financial advice and loans to help in an emergency. I can't rate them highly enough"
Dan
"I have been a member for more than 20 years and through the years I cannot fault the service. For me my preference will be to support APS Benefits rather than any of the big banks and I will remain a satisfied member"
Sharron
How much can I borrow?
Amount approved is determined by the value of the property and amount of the mortgage (if any) up to a maximum of $150,000.
Do I need to be a member of the APS Benefits Group to apply for for an APS Caveat Loan?
No. Applications for caveat loans are available to non-members.
What interest rate will I be charged?
The rate is subject to the amount of equity remaining on the property, commencing from 9.90% p.a.
Are there any application fees, exit fees or similar charges?
Yes. There is an application fee of $300 plus the cost of lodging the caveat. There are no exit, monthly or hidden fees. The loan can be paid out at any time without penalty.
How long will it take to obtain approval of an APS Caveat Loan?
Approval can be obtained within 24 hours and funded shortly after when documentation is received.
Are there any restrictions on the purpose of the loan?
You can borrow for any legal purpose.
Do I need to be a property owner?
Yes. You must also have adequate equity in that property.
What property types are accepted as security?
We accept residential properties and vacant land. Overseas properties are not accepted.
Can I top up the loan?
Top-ups are not available for Caveat Loans. The loan must be fully paid out.
I have other loans with APS. Am I still eligible for a Caveat Loan?
Yes. You can have multiple loan accounts so long as you can comfortably service the loans.
I have defaults on my credit file. Can I still apply?
Yes. We ignore small paid defaults.
What is the advantage of a Caveat Loan over a second mortgage?
There is a lot less paperwork required, and costs are limited.
   Comparison rate schedule
   PDF • 301KB
Phone
1300 131 809
9:00am to 5:00pm
Drop in
440 William Street, West Melbourne VIC 3003, Australia 
Learn more about APS Loans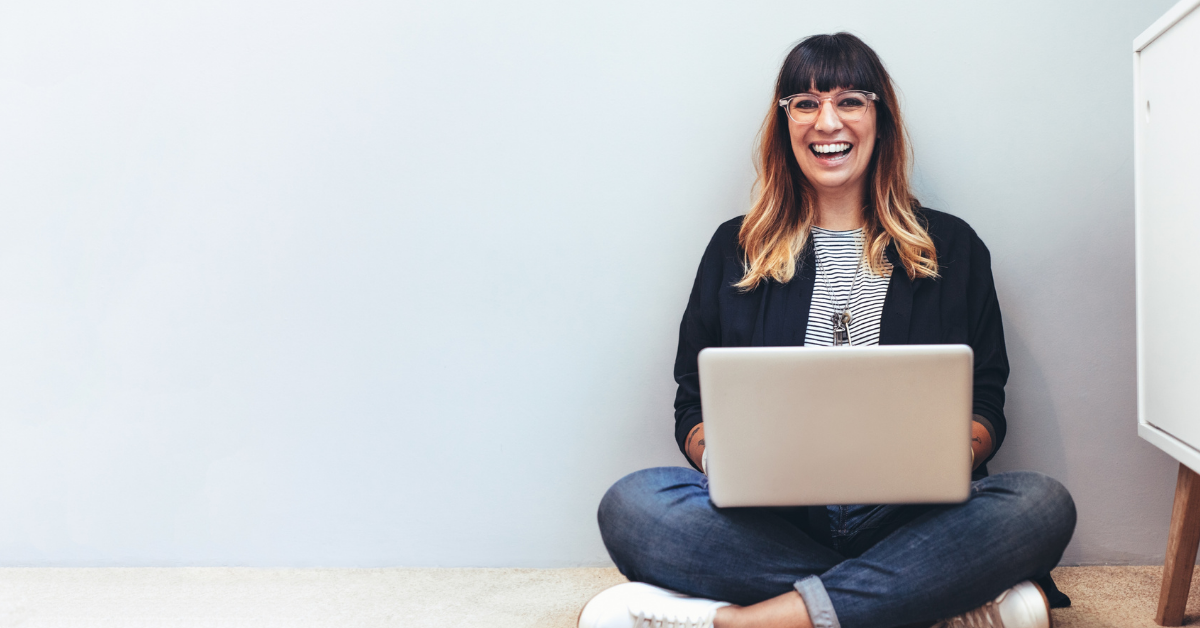 Introducing our NEW low interest personal loan
We are delighted to be offering a new low-interest personal loan product with an interest rate of 8.90% p.a.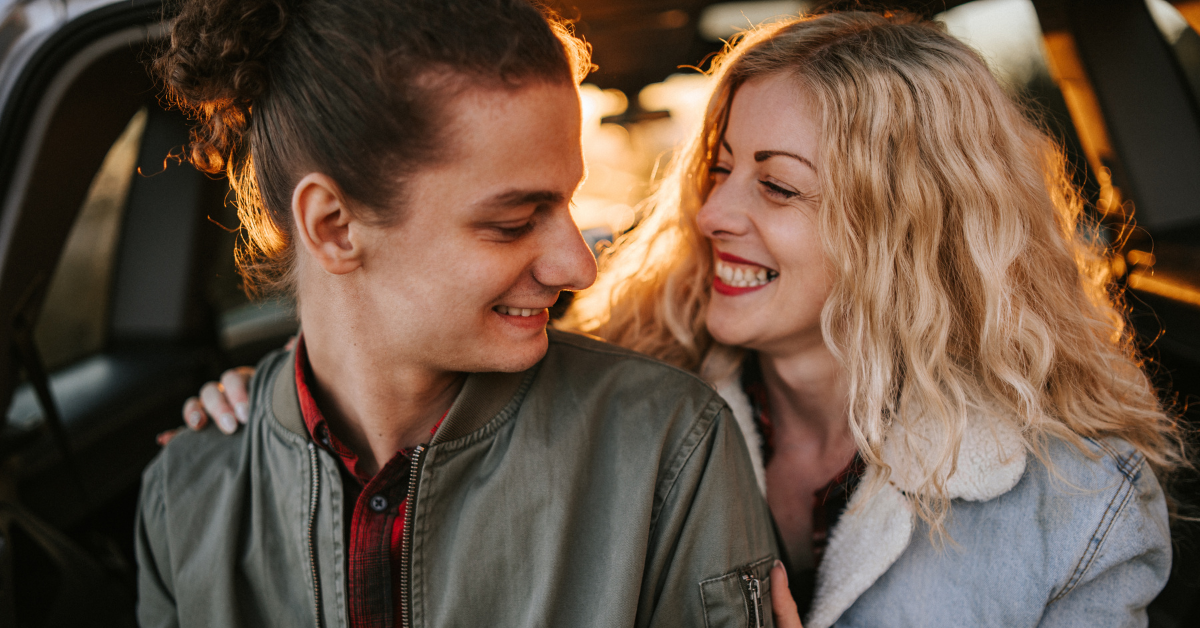 3 ways to improve your chances of getting a loan approval
Thinking about applying for a loan? These four tips may improve your chances!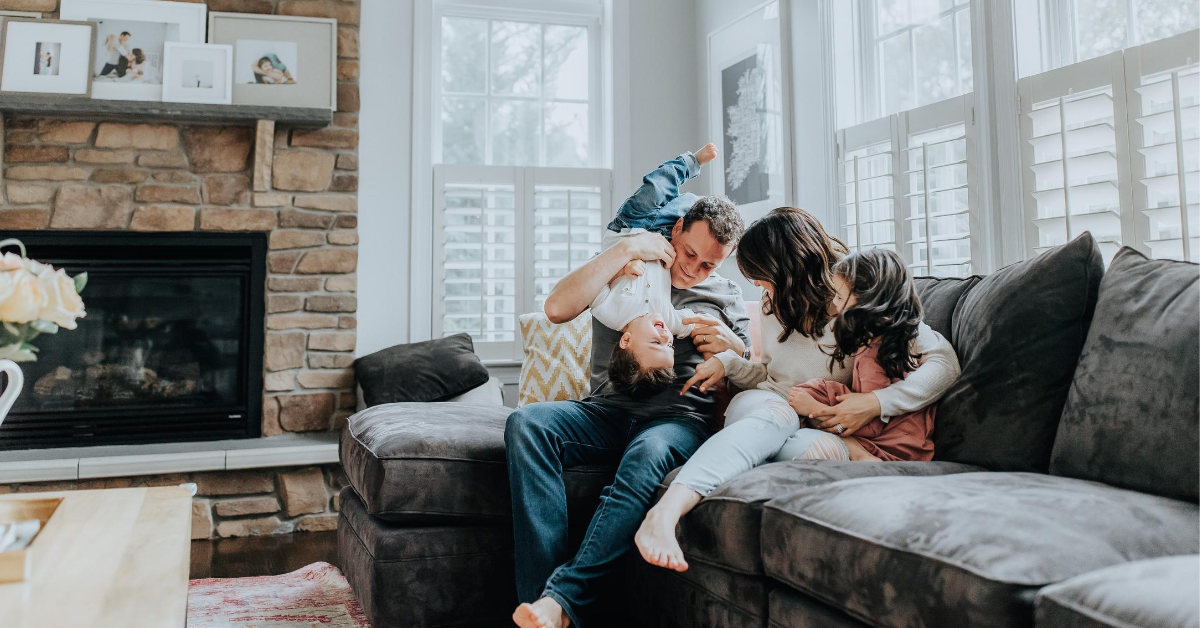 Home loans in Australia: everything you need to know
There are a number of loan types and providers in Australia to choose from, so how do you know which home loan is best?