Create your will online from $130
An online will is an easy and affordable way to get your affairs in order. In around 30 minutes, you'll be able to cross this important matter off your to do list.
Is an online will right for you?
An online will isn't for everyone. If your will is going to be a little more complicated, we recommend working alongside our lawyers to ensure that your will can be tailored to your wishes. If any of the below scenarios apply to you, please reach out to our team (at no charge) to see if an online will is the right choice for your family. 
You or your spouse have children from previous marriages or relationships

Any of your beneficiaries has a disability (either physical or mental)

Any of your beneficiaries is addicted to alcohol or other drugs

Any of your beneficiaries is in a financially risky businesses

Any of your beneficiaries is going through marriage or relationship breakdowns, or may do so in the future

You do not want your beneficiaries to have access to the whole of their inheritance all at once
Simple, secure and affordable
There are no hidden costs, subscriptions or ongoing fees, just an $130 fee for singles and a $195 fee for couples. Creating an online will is an inexpensive way to feel confident in your financial future, knowing that everything you have worked hard for will be taken care of when you are no longer here.
Complete in 30 minutes
Creating a will has never been easier. In under 30 minutes, you can complete the form required for your will and your finalised document is sent to you within three business days. There's no need to worry about organising appointments with a lawyer!
Reviewed by APS lawyers
Unlike many other online will platforms, with APS you'll have peace of mind knowing that your will has been signed off by a lawyer from our trusted legal team. We'll let you know if anything needs amending before it is finalised for you.
How to make an online will?
Step 1: Complete your online will in under 30 minutes
Step 2: Pay and submit
Step 3: Sit back and relax while your will is reviewed by the APS team
Step 4: Within three business days you will receive your finalised will document
Step 5: Print and sign your will before sending us a copy and storing it in a safe place
Step 6: We can store the will free of charge if the original is posted to APS via express post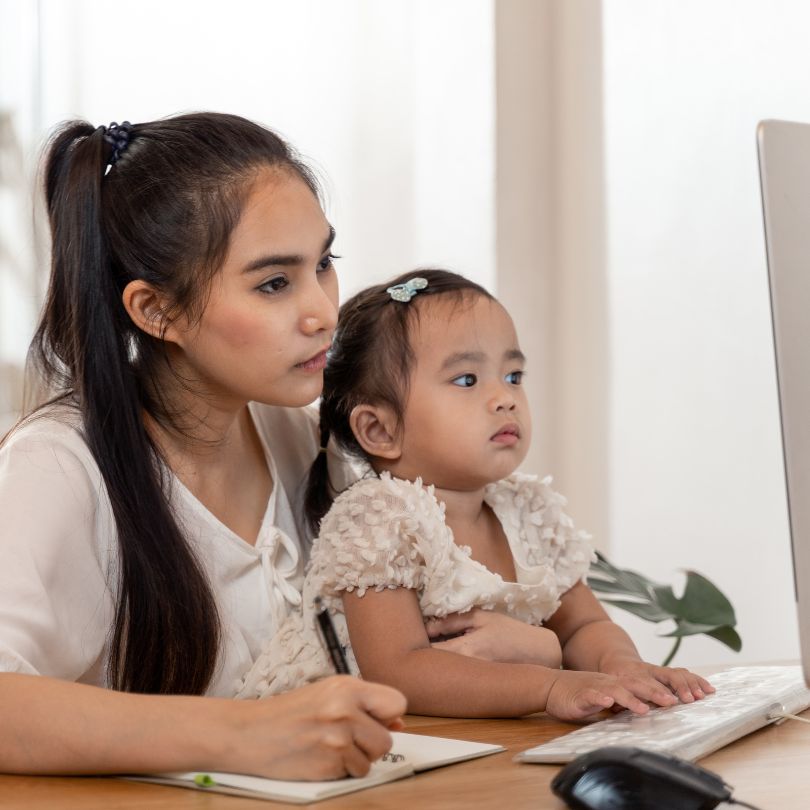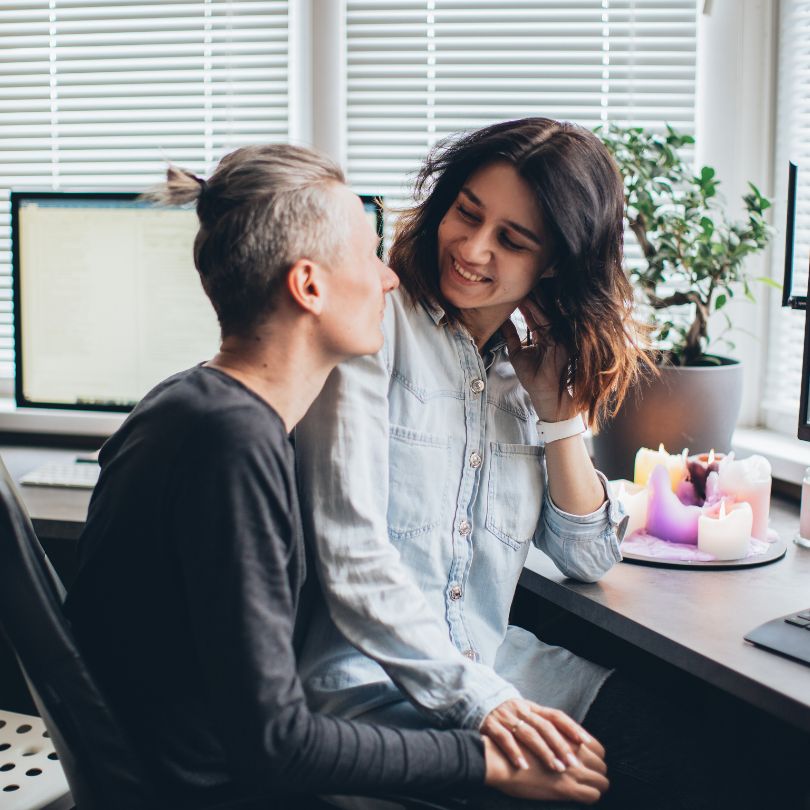 A will outlines how your estate – the things you own – will be distributed to your relatives when you pass away. This is a legally recognised document that safeguards your final wishes. Even if you don't have a lot of money or own a house, you may want to leave other valuable or sentimental items to particular people.
Creating a will is something that many of us avoid, often because it is perceived to be complicated and time-consuming. If your will is going to be relatively straightforward, creating an online will is a great way to save money and the hassle of organising appointments.
Need further legal support?
Meet Phil Lambourne, our friendly Principal Lawyer who will be reviewing your online will! If your estate planning is less straightforward, there is always the option to draft it with the support of Phil and the team. As well as wills and estate planning, we have a wide range of legal services to help you protect your financial wellbeing including conveyancing, leases and trusts. Get in touch to learn more!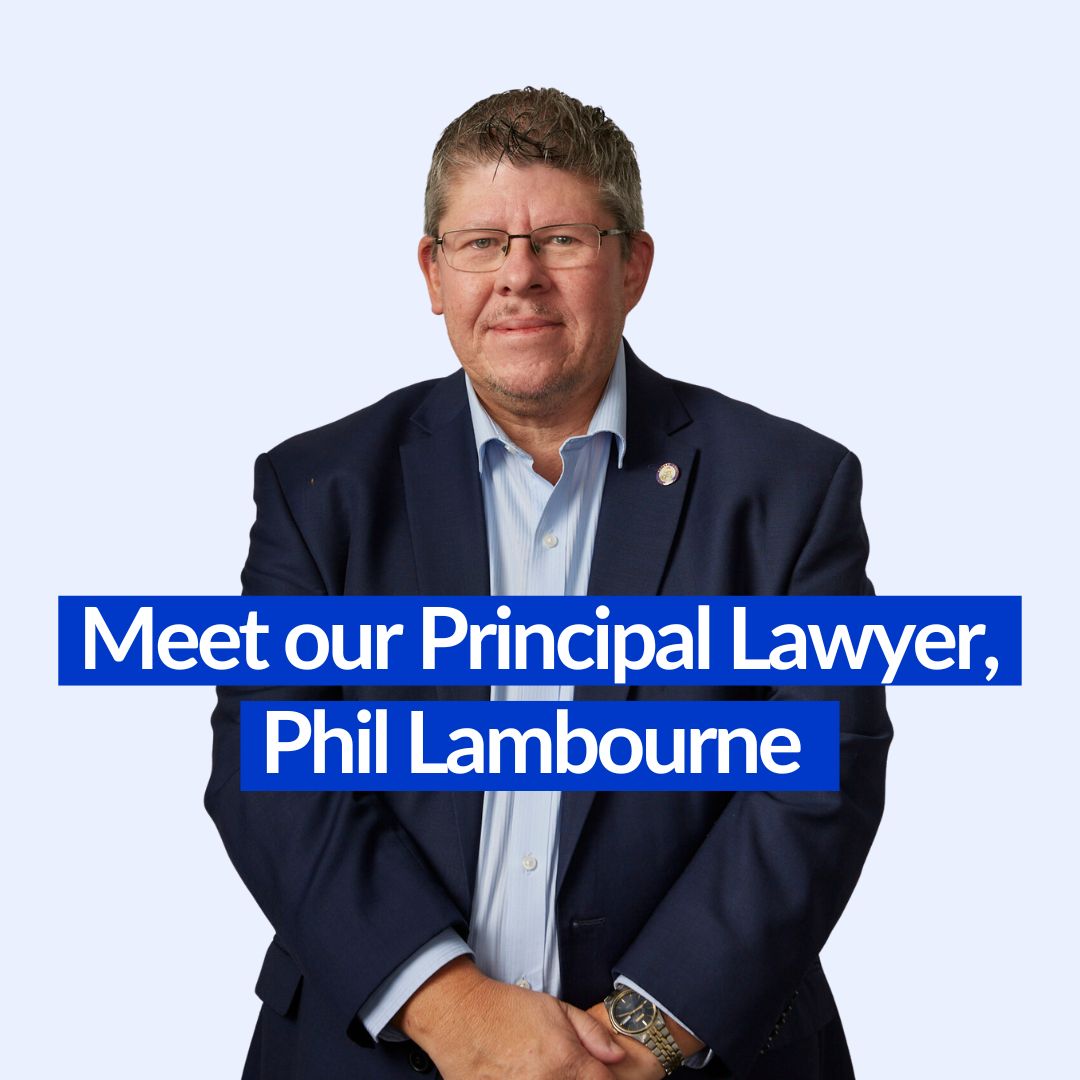 "My family and I wish to thank you for the enormous help and advice you gave to us through out the process  of probate and finalising of mother's will.  It is a difficult time for the family and a process we were not familiar with, many thanks for your help, it is much appreciated."

– Jenny
"Our recent interaction with APS Benefits Group consisted of a top quality Customer Service. Their knowledge of the APS products, their willingness to help and give friendly service was truly the best. We highly recommend APS

– Bernard
"We have been very happy with all your services and the way the drawing up of our will has been handled. We have noted your change of address should we require your services again. Thank you"

– Judy
Is my online will legally valid?
Yes, your will is legally valid once it is printed and signed correctly. Our team will review your will to ensure everything is correct and you will be provided with instructions about signing your document once it is complete. Your will must be finalised with a physical signature, not a digital signature.
Who is an online will suitable for?
Online wills are best for people who have relatively straightforward circumstances and wishes. If you own a business, have a self-managed super fund (SMSF), or have a blended family, it may be best to create your will with our team who can guide you through the process.
How do I update my online will once it is complete?
At some point in the future, it is likely that you'll need to update your will. This may be due to family changes, marriage, or changes to your assets. If you need to update your will, please get in touch with our team and we will be able to run you through the process.
Can I do will for me and my spouse at the same time?
Yes, if you are married or in a de facto relationship, please complete the online will for couples. This will allow you the option to combine your decisions if you wish to do so.
Can I sign my will with an online signature?
No, your will is only valid when you print and sign it with a physical signature.
Why can't I use a will kit?
Will kits are risky because they are not checked by a lawyer to ensure that your will is correct and valid. Creating an online will with APS will give you peace of mind that your affairs are in order.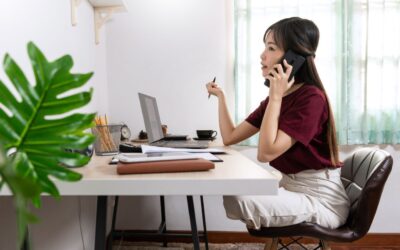 Creating a will is one of the most important legal tasks you'll ever undertake. It's your way of ensuring that your assets are distributed as you wish after your passing, providing for your loved ones, and leaving a lasting legacy. However, the rise of DIY will kits...
Reach us from 9:00am until 5:00pm weekdays
Email
info@apsbenefitsgroup.com.au